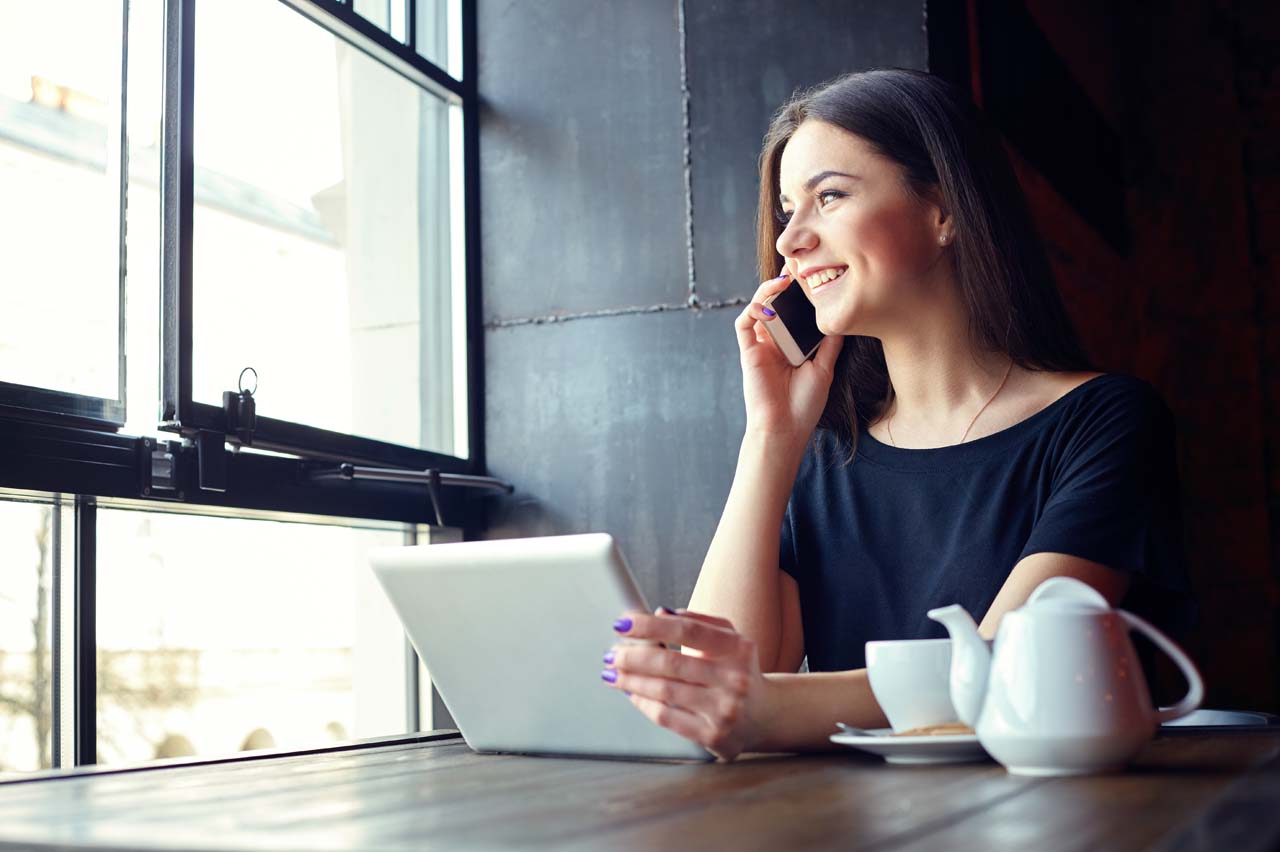 Understandably pressure of work and our daily life often prevent us from seeking help. Counselling over Skype allows you to choose a time and day which suits you, no need to spend money on petrol and time often stuck in traffic jams, delayed at work or child care issues, eventually arriving at your appointment more stressed out than at the beginning of your journey.
Benefits of Skype Counselling:
No matter where you live, you have access to online therapy via Skype
Total flexibility with dates and times to suit your life style
Due to work you spend a great deal of time travelling? no problem when you are free book a session
All Skype sessions are encrypted for privacy and confidentiality.
No up front fees, you pay the fee for the session when you book.
Cost effective compared to the time it takes to travel, parking costs, bus ticket or taxi.
Perhaps a disability prevents you from seeking therapy due to mobility issues, this is where Skype therapy is beneficial
You may be a carer unable to leave your loved one for any length of time, therapy via Skype is there for you
Just £45-£50 / $65-70 per session, each session lasts 50 minutes.